It's been an interesting year for me when it comes to blogging. For those of you who don't know, I've actually had this blog for two years. I started journaling my thoughts when I first found out that my family and I were moving. I kept the blog to myself, and actually stopped writing after I moved due to lack of time. In June of this year, I started writing regularly again, but still kept the blog private. After about two months of feeling like I was writing for no one, I decided to make the blog public. That was in the middle of August, and I've been overwhelmed by the response I've received from the blogging community over the past four and one half months. The support, suggestions and help I've received are more than I could have hoped for. Thank you to all of the wonderful bloggers out there who have featured me, my site and my projects, and thank you to everyone who has taken the time to visit! Without you, I'd still be writing for an audience of one (me - lol).
In order to improve the blog, I've been reviewing my most popular posts from the past year, so that I can give you more of what you want. I thought that those of you who are new here might appreciate a roundup of posts you may have missed. Here are the top 10.
Wow, what a great year! Because I only put out a few months worth of posts, I was just going to do a top five list. Imagine my surprise when I had ten posts with traffic significant enough to be mentioned in a year-end round up! You may have noticed that all of the top ten posts were either fairly simple DIY projects (with the exception of that cable box cover, which wasn't exactly easy) or glimpses into my home. I'm hoping to bring you more tours (you've seen almost my whole house, so I may have to hit up some friends to photograph their homes) and projects that you haven't seen anywhere else before. I hope you'll follow me on my journey in 2013 as I continue to turn a nondescript McMansion into a cozy home for my family...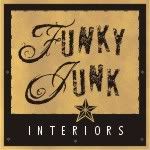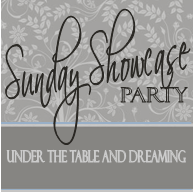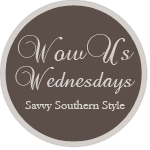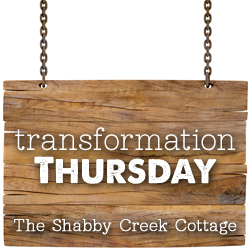 http://www.itsoverflowing.com/